News
TIL Beats Competition to be "NoMaps NEDO Dream Pitch" Finalist
2019/10/25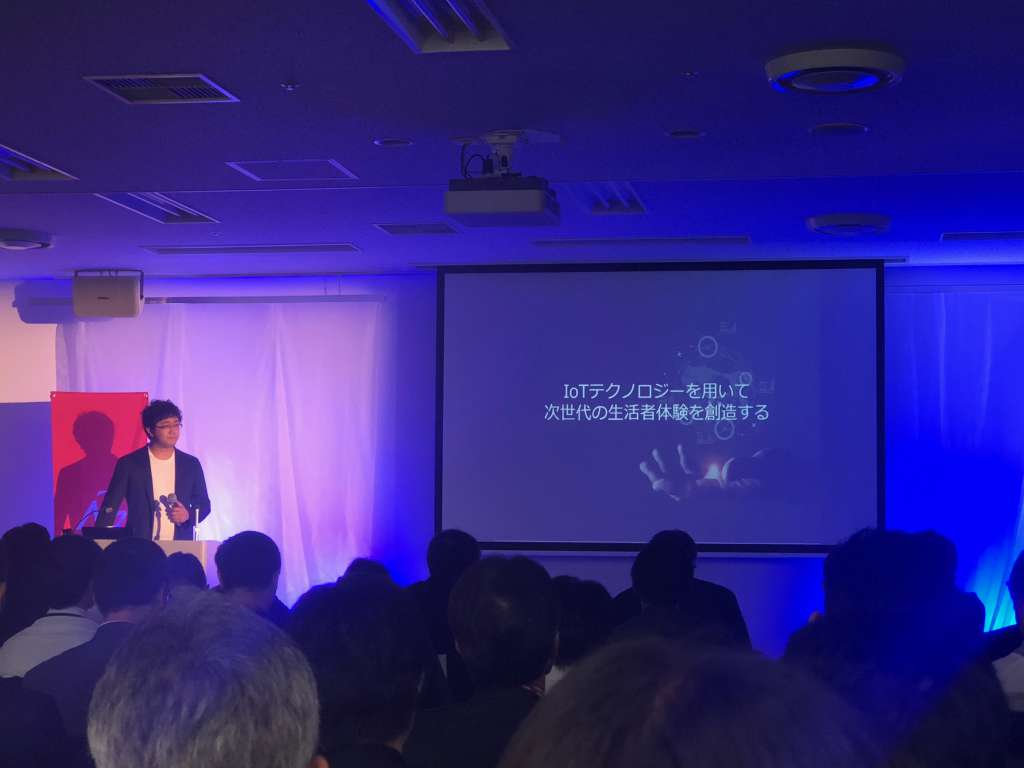 TIL's "AI Road Heating Optimizer" was picked by the National Institute of New Energy and Industrial Technology Development Organization (NEDO) and Hokkaido Bureau of Economy, Trade and Industry, Hokkaido Ministry of Economy, Trade and Industry, together with the Hokkaido Bureau of Communications, to be showcased at a convention in Sapporo, Japan. (URL: https://www.nedo.go.jp/activities/ZZJP2_100107.html)
About NoMaps
NoMaps (URL: https://no-maps.jp/) is a large framework aimed at creating new value in Hokkaido.
The convention is for people who want to create a next generation society and future through creative ideas and technologies.
We aim to be a place full of encounters and discoveries that will open up new territories, regardless of genre.
About the "NoMaps NEDO Dream Pitch" for the Entrepreneur Expo
This is a pitch contest held by the Ministry of Economy, Trade and Industry, Hokkaido Bureau of Economy, Trade and Industry and the National Institute for New Energy and Industrial Technology (NEDO) jointly with the Hokkaido Bureau of Communications, Ministry of Internal Affairs and Communications.
The contest is a joint project in collaboration with the "NoMaps" event featured in Sapporo.
This program is intended to support small and medium-sized enterprises and venture companies (including those prior to entrepreneurship). Advice and guidance is provided through experts, pitch contests, and matching opportunities. In addition to disseminating new technologies and ideas from across Japan as well as around the world, the program aims to foster new value in Hokkaido.