Recruit
Our venture is rapidly growing together
with the development of cutting-edge AI and IoT technologies.
What we do

R & D, planning, and development of solutions that realize "safety, security, and convenience" for consumers using IoT technology.

Design advanced applications incorporating AI, big data analysis through optimal device procurement and alliances with partners.

Providing services regardless of country, region, industry, or business type.
Solution
We continue to develop advanced and optimal solutions that incorporate IoT technologies, AI, and big data analysis that are sent out worldwide through strategic partnerships.
AI Voice Recorder Solution

AI Road heating
optimizer

Mobility controller

Call button
Work scene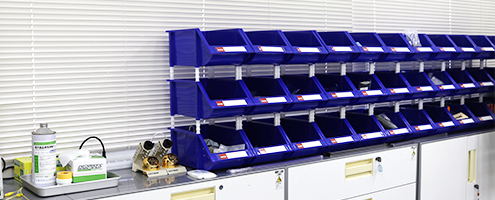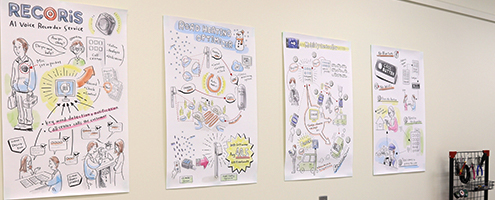 TIL Hokkaido Technology Center
Hokkaido University Business Spring
Our incubation office is located on the campus of Hokkaido University where venture companies having cutting-edge technologies such as AI, IoT, biotechnology, and blockchain gather under one roof.
In addition to Hokkaido University, the technology center works with other universities and research institutions, SMEs, Hokkaido Prefecture, Sapporo City, forming a nexus of cutting edge technology information.
Skill
The candidate would be responsible for hardware research and development, prototype production, software development, development direction and project management of RECORiS, AI. Road heating optimizer, Mobility controller, etc.

Engineering
Hardware development
Embedded
Circuit design
Making
IoT
Microcomputers

Programming

Management
Leadership
Recruiting
Branding
Marketing